WHY IS KK PARTNERING WITH THRIFT+
At Kool And Konscious we believe that fashion should be circular, with minimal negative footprint on our Planet. Through our partnership with Thrift+ we are making sure your favourite items can live on.
A ZERO HASSLE SERVICE
Thrift+ is an on-demand donation service that makes it easy, transparent and rewarding to donate your unused clothes and raise money for your chosen cause.
EARN IN THE MEANTIME
Choose to earn 33% on the sale of your items as credit from Thrift+ and at the same time raise funds for а charity.
 Kool And Konscious is topping that with a €15 VOUCHER CODE TO SPEND ON OUR PLATFORM.
Simply order a ThriftBag. Fill it. And return it for free.
Order your free Thrift+ x KK donation bag and fill it with the clothes that no longer serve you.
---
Return for free via your local Collect+ drop-off point.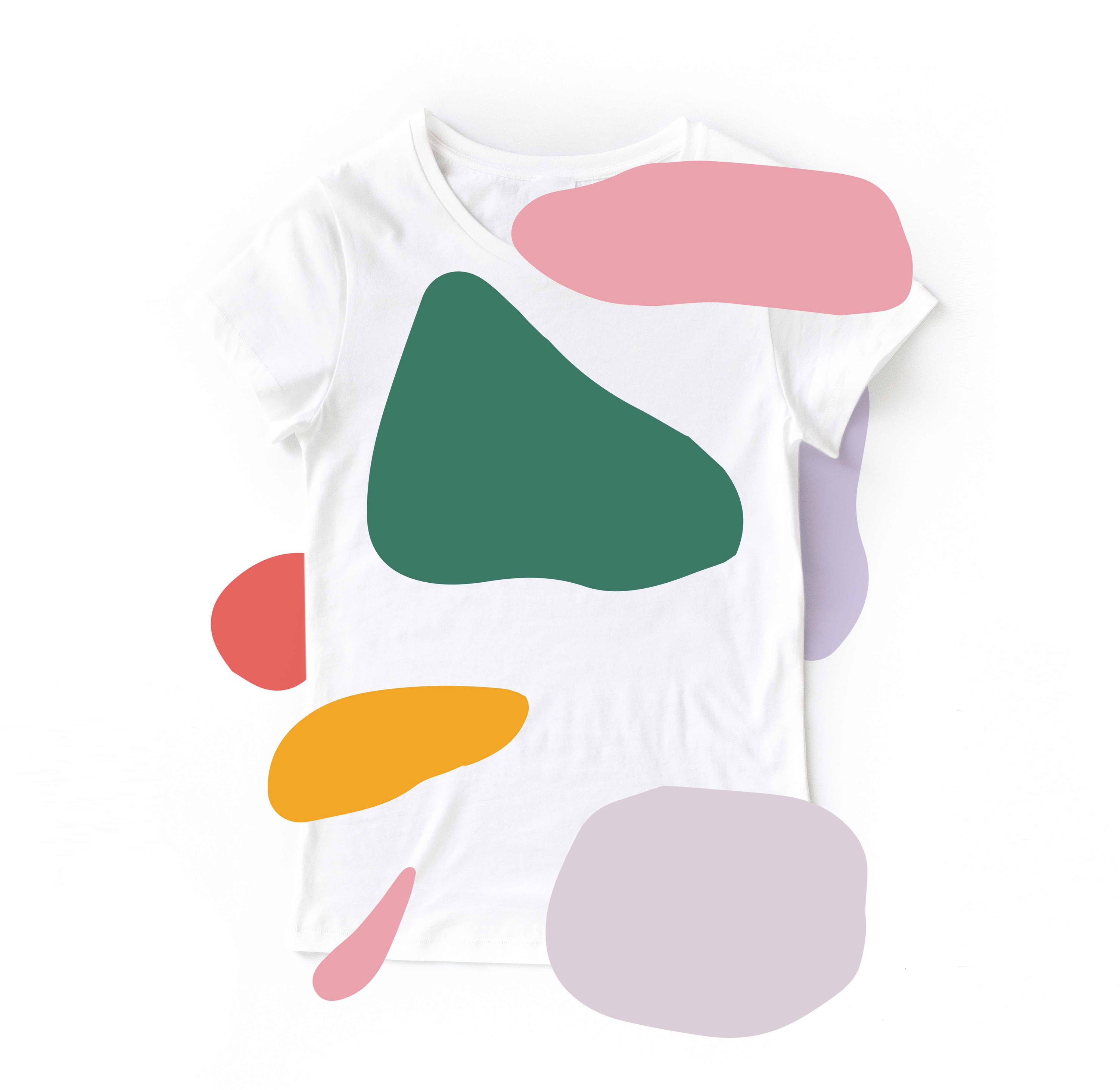 Thrift+ sells online to raise the most for you and your chosen charity.
---
Spend any credit you earn for future purchases on Kool And Konscious and many more marketplaces.
30 second check out process
No payment required
Please note this service is only available in the UK