Circularity - Transparency - Ethical - Design

Sustainability can sometime be a vague word. Forming long-lasting and meaningful relationships with our brands and customers is key to us. This is why we take our time to select our partners based on these 4 criteria:
Circularity - We aim to find products that are produced in the least harmful way and are made from resources-friendly materials, implement recycled and up-cycled garments, introduce low-waste production practices and/or have afterlife management.
Transparency - We care to know where the materials come from, how they were produced and harvested, what is the environmental footprint of each material as well as what happens with the clothes after they have been used.
Ethical - We want to make sure we foster manufacturers who respect and treat right all people involved in making the product we buy. We aim to empower and dignify people through each item we sell.
Design - Design is at the heart of every change. It can bring a great value in simple reducing waste, demanding for less materials or allowing for products to have a circular afterlife.
However design is not only in the function but also in the heart. We do not select function over form. We want them both, as body and soul are better together.
---
Circularity is a big goal. But we know we can make it - one step at time. Most sustainable brands have little access to sustainable materials and new circular technologies due to their small size. This is why we have started building our Ecosystem, an internal platform that helps our brands design and produce with circularity in mind.
All of our brands can access the Ecosystem and source anything they need in an aggregated and affordable way - best new technologies, eco-friendly dyes, biodegradable fabrics and packaging.
This is our way of ensuring everything new our partners produce is part of nature and can go back to it with no harm.

---
It has become a wildly popular fact that fashion is responsible for more CO2 emissions than all flight and maritime transportation, combined. Crazy. This is why we have collaborated with Puro.earth to fund the offset the emissions that Kool and Konscious orders contribute to.
Our company is further looking to become completely carbon neutral trough collaborating with Compensate Foundation and fund the compensation of all CO2 emissions that Kool and Konscious digital operations, office operations, affairs and pop-up stores contribute for.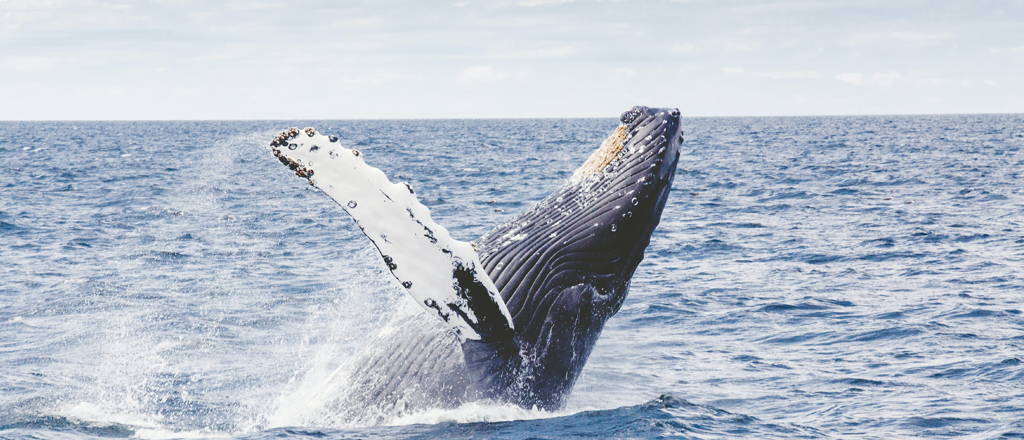 ---
What motivates us to make the right choices? We believe "knowing" is a key factor. Our Impakt Score is complex proprietary technology we have built to help us get informed. The Score calculates the Water and CO2 savings for every sustainable fashion item we have listed on the KK platform. It is visible on every product page and thanks to it we know that our boutique operation is saving on average 60 000 l of water every month. And we think that is pretty cool.
---
Each year millions of tons of textiles and almost brand new clothes are sent to landfills where they either degrade, releasing billions of plastic microfibers back in our nature; or end up being burned releasing more CO2 in the environment.
At Kool And Konscious we believe that fashion should be circular, with minimal negative footprint on our Planet. Through our partnership with Thirft+ we are making sure your favourite items can live on.
Thrift+ is an on-demand donation service that makes it easy, transparent and rewarding to donate your unused clothes and raise money for your chosen cause as well as to earn cash credit to spend at Kool and Konscious, John Lewis and Farfetch.
In case you are feeling like decluttering, you can order a Thrift+ bag here for free and even get a EU15 voucher to use at Kool and Konscious.